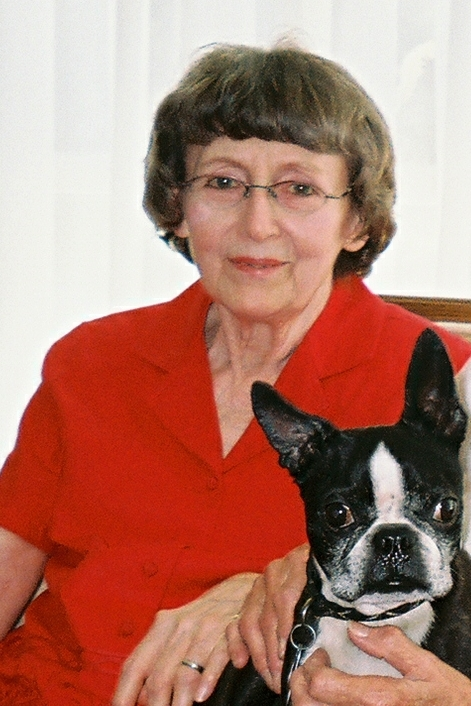 In Memory of
Maralyn W. Bryan
1927 - 2017
Memorial Service
11:00 am
Saturday, November 18, 2017
St. Peter's Episcopal Church
654 North Easton Road
Glenside, Pennsylvania, United States

Get Directions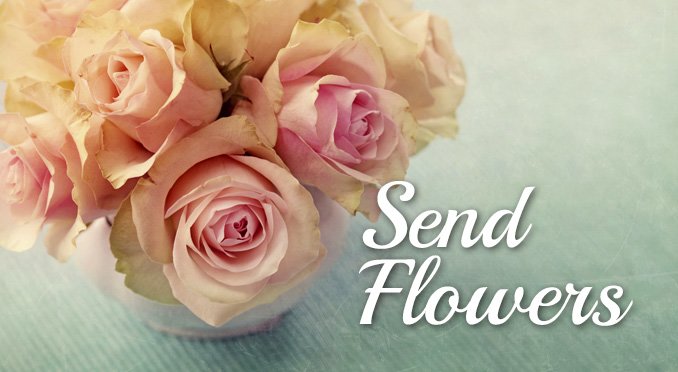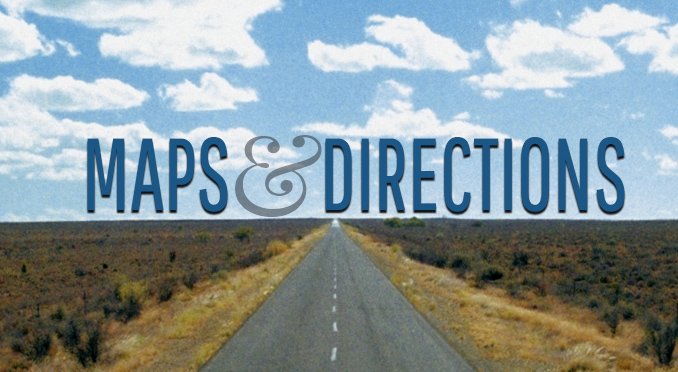 Obituary of Maralyn Bryan
Maralyn Whitaker Bryan, 90, of Hatboro died on August 27, 2017. She was the wife of the late James Edward Bryan. Born in Abington, she was the middle of three daughters of the late Ralph Waldo Whitaker and Marion Elizabeth (née Clark) Whitaker. Older sister Madge did okay with Maralyn's name but baby sister Edie had a hard time pronouncing it, thus giving Maralyn the nickname her whole family called her all her life: "Monnie" or most commonly, "Aunt Monnie". Raised in Roslyn, Pennsylvania, she had rheumatic fever as a child in the pre-antibiotic era, which often left her unable to attend school. Instead, she had home tutors for many years and her best friend Vinnie was her link to school life. When she was well enough, a favorite childhood activity was going down to the train station with her sisters to meet her Daddy coming home from work in Philadelphia.
Maralyn began her working life in a small private dress shop in Jenkintown, and then moved on to Strawbridge & Clothier. There she rose to be the buyer for women's clothing. All that retail experience honed Maralyn's eye for fashion, which she retained for the rest of her life.
Maralyn attended St. Peter's Episcopal Church in Glenside for all of her childhood and most of her adult life. She followed in her father's footsteps in being very active there. It was the choir connection that led her to meet her husband, Jim: he was the organist and choirmaster. They were married on January 1st 1969. Jim and Maralyn lived in the Mayfair section of Philadelphia, in Jenkintown, in Murray Hill (NJ), and finally in Abington. She and Jim traveled extensively, often in conjunction with his work as the Executive Director of the American Guild of Organists (AGO). She also often commuted with him to help out at his New York AGO office.
She and Jim never had children as they were older when they married, but Maralyn loved being in the company of young people. After losing her kid sister to polio, Aunt Monnie was instrumental in the raising of Edie's son and daughter. Maralyn annually sacrificed her allotted vacation days to take Edie's children to see all the historical sites of Philadelphia, not to mention a yearly visit to Willow Grove Park when they visited. She also was the "mother hen" to the junior choir at St. Peters. She made sure everyone was where they needed to be when they needed to be there, correctly robed, and most importantly well-fed with her homemade cookies! She was very happy just a few years ago to be the subject of an interview by her great-great niece Francesca for an ancestry project for school. They exchanged stories of what it was like to be a 9-year-old in 1936 and in 2015. She had a soft spot in her heart for her dogs (many of them throughout the years, mostly Boston Terriers) and her backyard birds.
Maralyn loved to cook and it showed. Her extensive cookbook collection got plenty of use and the nieces and nephews never had to wonder what to get her for Christmas! She loved entertaining and was a gracious hostess. Dinner at her house always meant fresh flowers, candlelight and a delicious meal.
For decades it was impossible to visit St. Peter's and not run into Maralyn. Besides singing in the choir, she served on Vestry, was active in the Women's group and volunteered in our Thrift Shop. She was chair of the Altar Guild and started a group that arranged the altar flowers. She co-chaired a crew that made food for the homeless in Philadelphia, knitted prayer shawls for the ill, and belonged to a "Listening Circle". The urban legend at St Peter's was that she had a bed in the basement!
Maralyn was active in several community organizations as well. She was both long term active member and an officer in the Abington Civic Club as well as the Weldon House Chapter of the Questers (an group dedicated to researching and preserving antiques, historical materials and landmarks)
Maralyn will be remembered as a hard-working, elegant woman with a compassionate and giving heart. As someone in her listening circle wrote: "I am reminded of her matter-of-fact approach to dealing with her health challenges as a young girl—resilience and fortitude, patience and love have served her well for so many years... "
She is survived by her nephews, George W. ("Mike") Brett, III of Aliquippa, PA, Edwin A. ("Lee") Garrett, IV of Bar Harbor, ME and Andrew R. Brett of Wilton Manors, FL; her nieces, Sarah G. Berube (Gregory) of Nashua, NH, Hannah G. Bannon (Roger) of Fortson GA and Karen Brett of Chapel Hill, NC; her great-nephews, Christopher Brett and Nathaniel ("Natey") Bannon; her great-nieces, Cara Moreno, Kimberly E. Lewinski, Loren C. Wojcik, Laura B. Fahrney, Lisa B. Boisture, Lauren Bannon, and Rebecca Berube; her great-great nephews, Luca Moreno, Sebastian Moreno, and Robert "Whit" Boisture; and her great-great nieces, Francesca Moreno, Sophia Moreno, Haley Lewinski, Carly Lewinski, Emery Lewinski, Caroline Fahrney, Anna Grace Fahrney, Claire Brett, Louise Boisture and Laura "Millie" Boisture.
In addition to her parents and her husband, she was predeceased by her sisters, Margaret W. Garrett (Edwin) and Edith W. Brett (George); and by her niece, Kathleen Brett Wheeler (Mike).
A memorial service will take place at St Peter's Episcopal Church, 654 North Easton Road, Glenside, Pennsylvania, on Saturday November 18, 2017 at 11:00 a.m. A reception in the church hall will follow the service. Interment will be held privately at All Saints Episcopal Church in the Torresdale section of Philadelphia, Pennsylvania.
Memorial donations may be made to St. Peter's at the address above.
Share Your Memory of
Maralyn
1059 Old York Road, Abington, PA 19001
Phone: (215) 887-7375

---