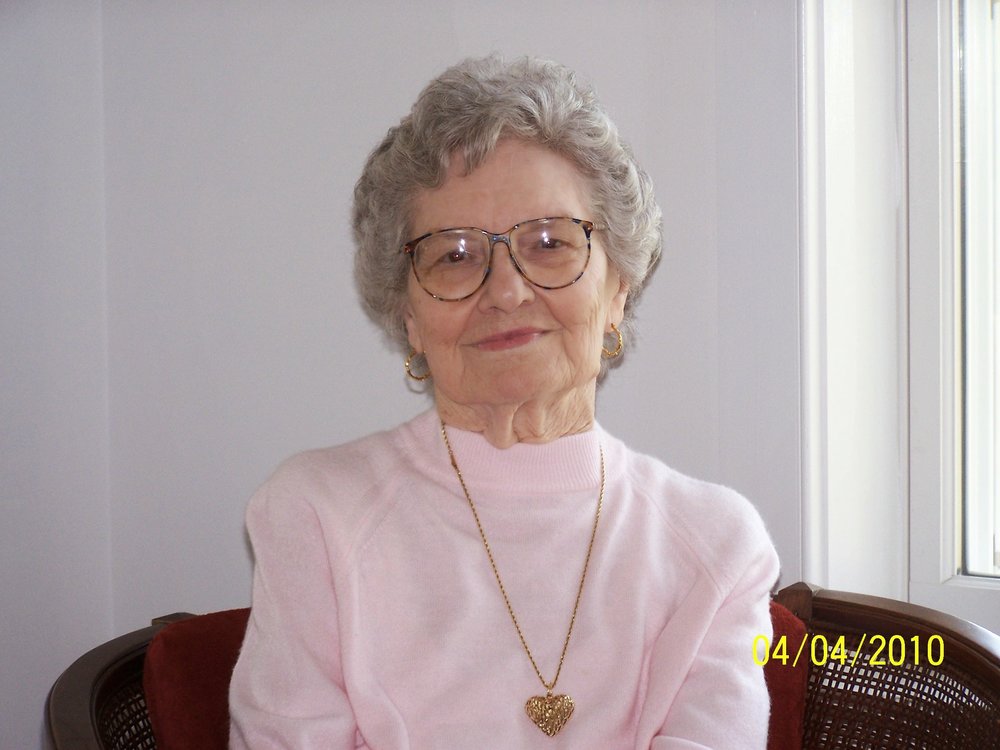 Obituary of Elizabeth Mahoney
Elizabeth I. "Betty" Mahoney, age 93, a resident of Masonic Village of Lafayette Hill, and previously of Elkins Park, died on August 4, 2017. She was the devoted wife, for 73 years, of Franklin A. Mahoney.
Born in Abington, she was the daughter of the late Isaac Vincent Snyder and the late Melissa Anderson Snyder.
Betty was a member of the Elkins Park Presbyterian Church for 71 years. Betty enjoyed gardening, sewing and cross stitch.
She is survived by her daughter, Bette Jean Mahoney-Turner; two grandchildren, five great-grandchildren and five siblings.
Funeral service will be held at 11:00 am on Thursday, August 10, 2017, at Helweg & Rowland Funeral Home, 1059 Old York Road, Abington PA, where friends will be received from 10:00 until the time of service. Interment will be in Whitemarsh Memorial Park.