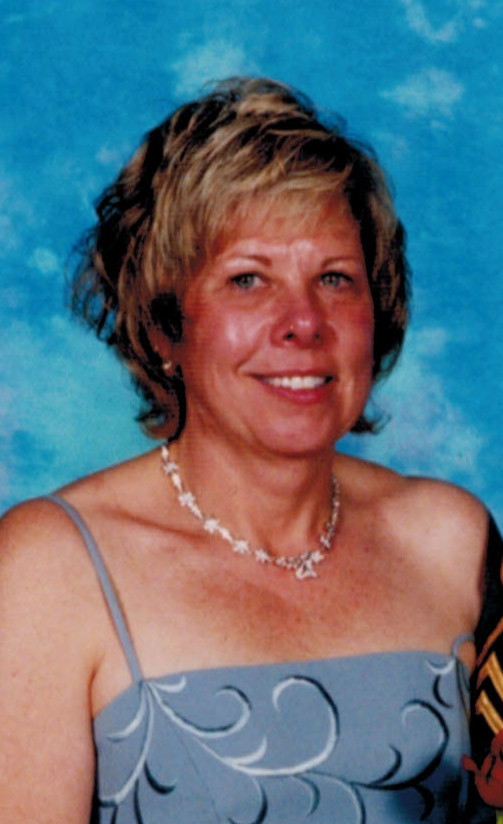 Obituary of Donna Ghee
Donna M. Ghee (née Dougherty), age 65, of Cheltenham died on May 9, 2017. She was the beloved wife of John J. Ghee.
Born in Philadephia, she was the daughter of the late Charles and Margaret (Spause) Dougherty.
In addition to her husband, she is survived by her loving children: Andrea Schlupp and her husband William, John B. Ghee, Shannon M. Ghee, and Bryan C. Ghee and his wife Colleen; by her sister, Catherine Fornito; by her brothers, Stephen Dougherty and Joseph Dougherty; and by 3 grandchildren.
Funeral Mass will be celebrated on Tuesday, May 16, 2017 at 10:00 AM, Presentation B.V.M. Church, Old Soldiers Road and Woodland Avenue, Cheltenham, PA, where relatives and friends will be received from 9:00 AM until the time of the Mass. Interment will be in Holy Sepulchre Cemetery.
In lieu of flowers, memorial contributions may be sent to Fox Chase Cancer Center, 333 Cottman Avenue, Philadelphia, PA 19111, (www.foxchase.org/giving).