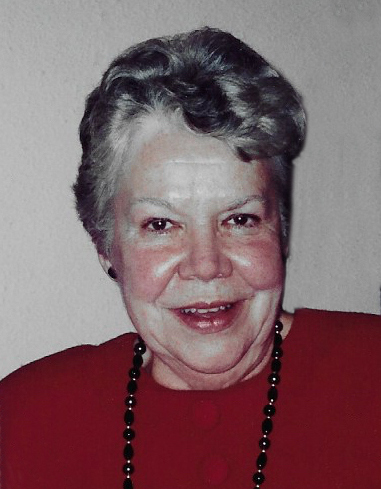 In Memory of
Dorothy K. Heebner
1926 - 2018
Visitation
11:00 am - 12:00 pm
Monday, November 5, 2018
Auditorium Of Rydal Park
1515 The Fairway
Rydal, Pennsylvania, United States

Get Directions
Memorial Service
10:00 am
Monday, November 5, 2018
Auditorium Of Rydal Park
1515 The Fairway
Rydal, Pennsylvania, United States

Get Directions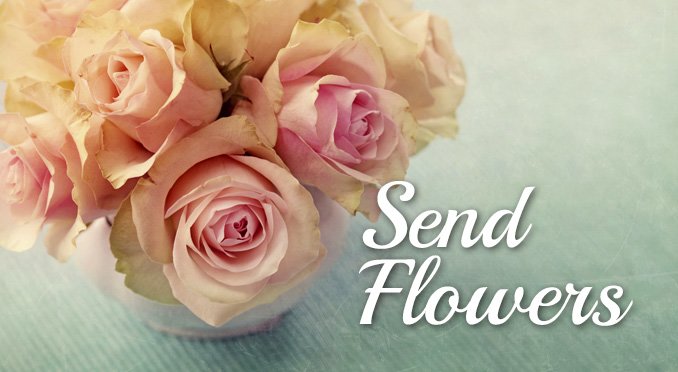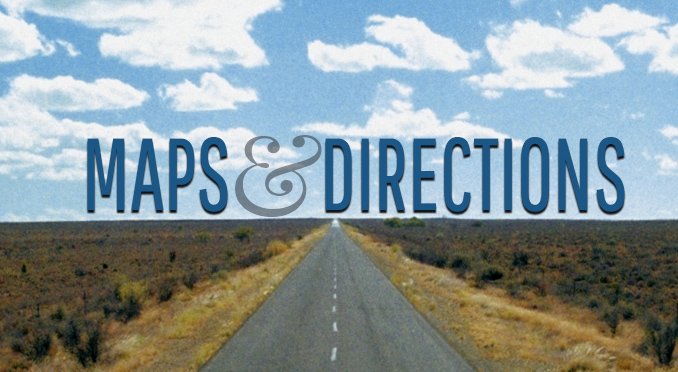 Obituary of Dorothy K. Heebner
Dorothy Mae (Kiler) Heebner, 92, of Rydal—teacher, volunteer, wife, and aunt— died on Friday, October 26, 2018 in the Rydal Park Medical Center.
Dorothy Kiler Heebner was the oldest of two daughters born to John and Mary Kiler of northeast Philadelphia. It was in second grade at a church event where she first met her husband, the late Dr. A. Gilbert Heebner. Dorothy was a gifted student who skipped the third grade. "I remember my Uncle Gil (who was quite the intellectual himself) saying that Dorothy was always a few steps ahead of him," smiles niece, Laura Anthony. "Reading, writing, and planning were my Aunt's natural strengths," Anthony continued. "She was destined to be an amazing teacher." After graduating from Girl's High in Philadelphia, Dorothy attended West Chester University where she graduated with a degree in elementary education in 1948. Dorothy married the love of her life, Gil Heebner, on August 16, 1952.
Dorothy taught for a few years at Chandler Elementary in Philadelphia with her sister, Betty, and then first grade at Pine Road Elementary School in Huntingdon Valley for 28 years. With no children of her own, Dorothy loved "her kids" and her classroom. One of Dorothy's fellow teachers from Pine Road distinctly remembers the unit she taught on Washington, DC. Dorothy's peer called her classroom "magical" as the children soaked in every word. Dorothy put the unit together after spending 1971-72 with her husband in DC while he served as special assistant to the chairman of the President's Council of Economic Advisers.
After retiring from her 30-year teaching career, Dorothy and Gil had a seven-year chapter in Society Hill, Philadelphia. They loved their time in the city. Dorothy quickly became involved with the Philadelphia National Parks serving as a docent for Independence Hall. She also tutored students in reading during those years while she mourned the loss of not having her own class. But Dorothy did stay in-touch with her Pine Road coworkers throughout the years. They called themselves "The RECS" (Retired Eaters Club); the group still meets today.
As a couple, Dorothy was blessed with 65 years of marriage to Gil Heebner, a banker and economist. They lived in Huntingdon Valley, Society Hill, and Devon before moving to Rydal Park, a senior community in Montgomery County, in the mid-2000s. They traveled throughout Europe, Britain, and Asia. Of all the countries they explored, England was her favorite. "One of Dorothy's favorite past times was following the Queen and the royal family," reflects Laura. "In the early 80s, my Uncle had to speak in Europe on behalf of Philadelphia National Bank. My Aunt invited me to explore London with her for the week. We saw the queen twice—it was special."
After the death of her only sister in 1973, Dorothy and Gil remained close to their niece – Laura, two nephews – David and Scott, and nine great-nieces and great-nephews. Every summer, the Heebners hosted a family gathering at their summer home in Beach Haven, N.J. "Times with my Aunt and Uncle at Long Beach Island with family are some of our most treasured memories… elephant ears, sunsets, salty air, boogie boarding, the Surflight Theatre, and "happy hours" on the back porch. While my Aunt was a worrier—she loved each one of us dearly sending countless cards, letters, and little gifts," said Laura. "Her legacy of thoughtfulness, hospitality, and generosity will not be forgotten."
Dorothy was preceded in death by her sister Betty Lou Kiler Wuestner and her husband of 65 years, A. Gilbert Heebner. She is survived by her niece (Laura Wuestner Anthony), two nephews (David Wuestner and Scott Wuestner), and nine great nieces and nephews (Greg Wuestner, Susan Anthony, Chris Wuestner, Linda Anthony, David Wuestner, Jr., Michael Wuestner, Allyn Anthony, Rose Anthony, and Kyler Wuestner.)
A memorial service will be Monday, November 5th, 2018 at 10 a.m., in the Auditorium of Rydal Park, 1515 The Fairway, Rydal. A reception will follow the service. Interment in Sunset Memorial Park will be private. In lieu of flowers, memorial contributions may be sent to Friendship Fund of Rydal Park, 1515 The Fairway, Rydal, PA 19046.
Share Your Memory of
Dorothy
1059 Old York Road, Abington, PA 19001
Phone: (215) 887-7375

---