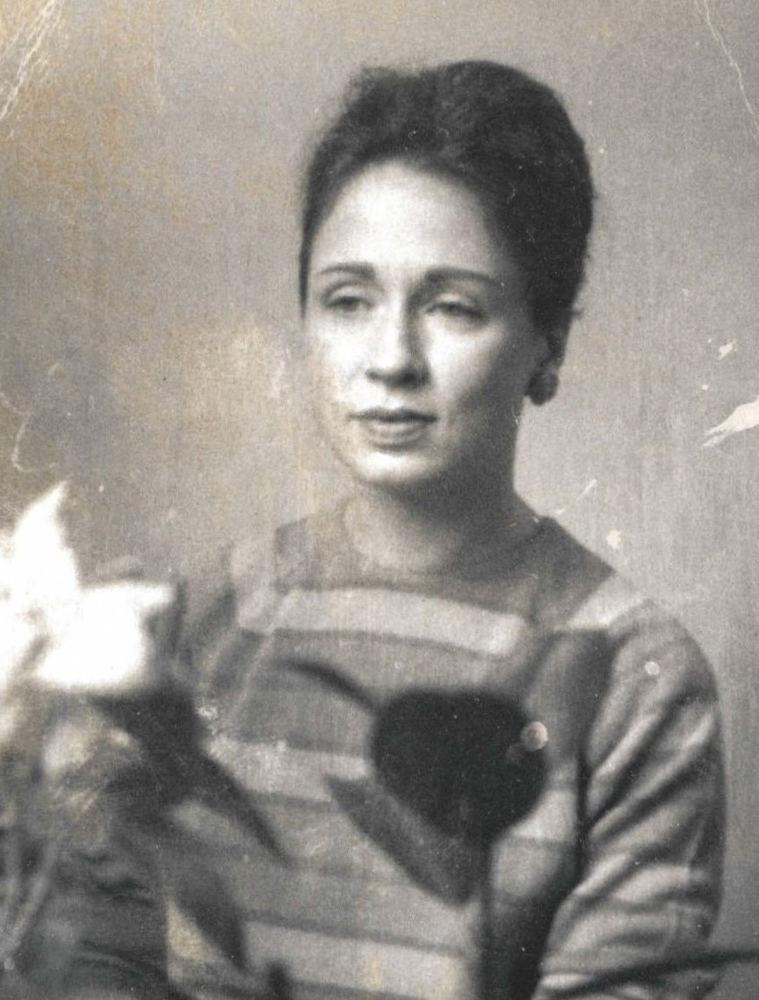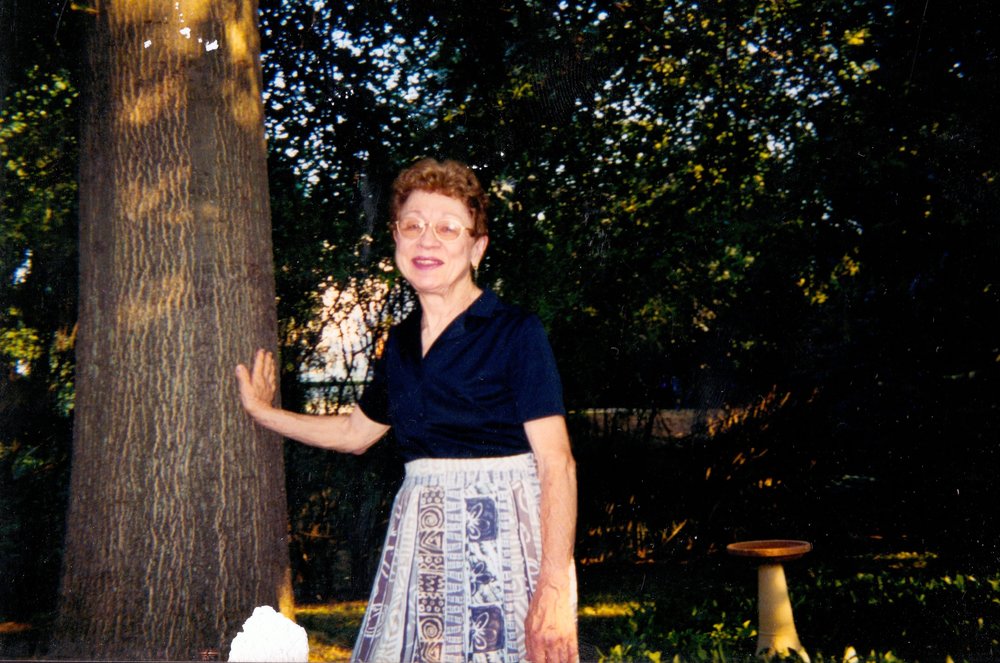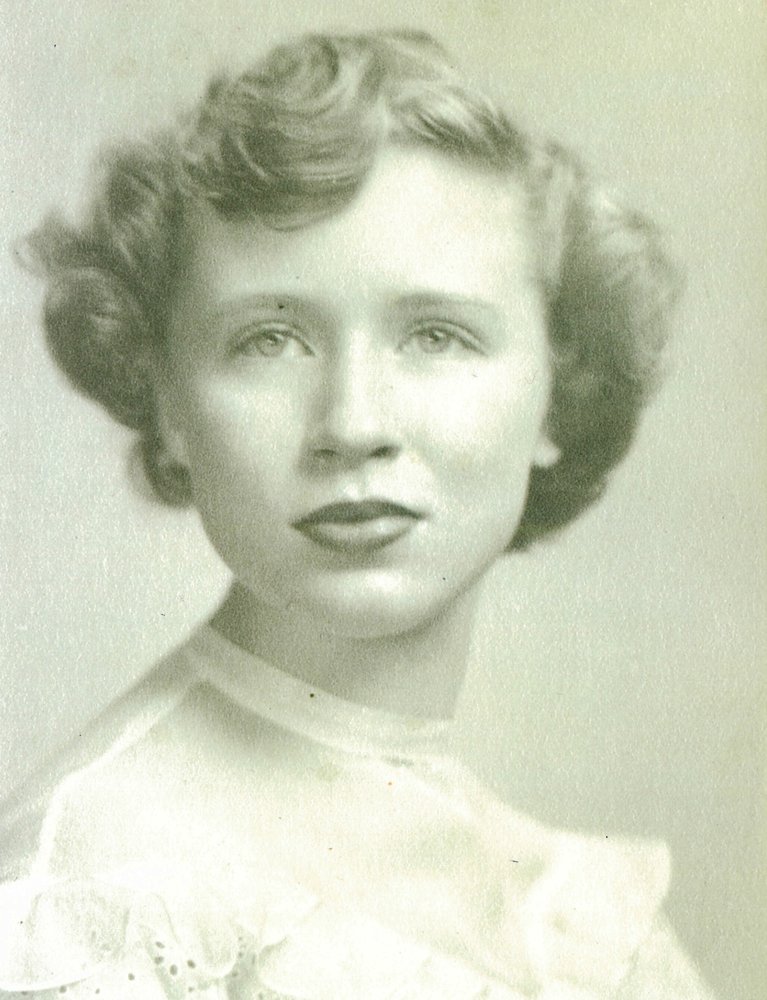 Obituary of Geraldine Bors
Geraldine Papp Bors, 87, of Elkins Park, passed away on Sunday April 29, 2018. Daughter of the late Alexander Papp Jr. and Margaret Papp (nee Melcher), she is survived by sons Christopher Bors and Jonathan Bors, daughter-in-law Jennifer Sherwood, and grandsons Alexander Sherwood and Jonathan Sherwood.
Gerry was born in Philadelphia and attended St. Peter's Elementary School until her family moved to Mayfair in 1941. She graduated from St. Matthew School and Nazareth Academy (1949). She earned an Associate Degree in Commercial Art from the Philadelphia College of Art, now the University of the Arts.
Gerry enjoyed a fulfilling career as a commercial artist, specializing in package design at Smith Kline and French Pharmaceuticals and publication at Fox Chase Cancer Center. After raising her children, she continued her career at Holy Redeemer Health System, where she worked for over 30 years, until the age of 81.
Gerry was dedicated to raising her two sons and helping with her grandchildren. She enjoyed creating wood block prints, cooking, beautiful cakes and gift wrappings, and writing poetry.
Friends will be received on Friday May 4, 2018 from 6:30 – 8:30 PM, Helweg & Rowland Funeral Home, 1059 Old York Road, Abington. Graveside Service will be held at 10:00 AM on Saturday, May 5, 2018, Union Cemetery, 209 Almshouse Road, Richboro, PA 18954.
In lieu of flowers, memorial contributions may be sent to Sisters of the Redeemer, 1600 Huntingdon Pike, Meadowbrook, PA 19046. (www.redeemersisters.org)