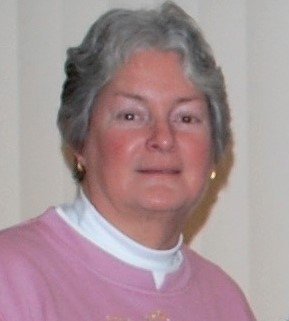 Obituary of Leslie Ogle
Leslie Ann Ogle, age 59, a resident of Willow Grove, PA and a former long-time resident of Meadowbrook, PA died on September 30, 2017.
Born in Abington, PA, she was the daughter of the late F. John Ogle and the late Dorothy (Bamford) Ogle.
Leslie graduated from Abington High School in 1976, and in 1980 earned a Bachelor of Science in Business from Temple University. She was a Personal Services Professional and a 45-year member of the Abington Presbyterian Church. Additionally, she was a member of the Order of the Eastern Star and served as a past Grand Matron.
Leslie enjoyed spending time with family and friends, as well as spending time at the shore. She was also interested in crafting and photography. Leslie loved animals, especially her three cats, and was an avid Eagles and Phillies fan.
She is survived by her siblings and their spouses, Nancy and Eugene Macur of Perkasie, PA; Thomas and Michele Ogle of Burnt Hills, NY; Jay and Cindy Ogle of Chalfont, PA; and Lance and Sue Ogle of Lafayette Hill, PA. In addition to her siblings, she is also survived by eight nephews and nieces, and one grand-nephew.
A service by the Order of the Eastern Star will be held at 9:45 AM and Funeral Service will be held at 11:00 AM on Thursday, October 5, 2017, Helweg & Rowland Funeral Home, 1059 Old York Road, Abington, PA, where family and friends will be received from 10:00 AM until the time of the funeral service. Interment will be in Whitemarsh Memorial Park.
In lieu of flowers, memorial contributions may be sent to the Juvenile Diabetes Research Foundation at http://www.jdrf.org/donate/.