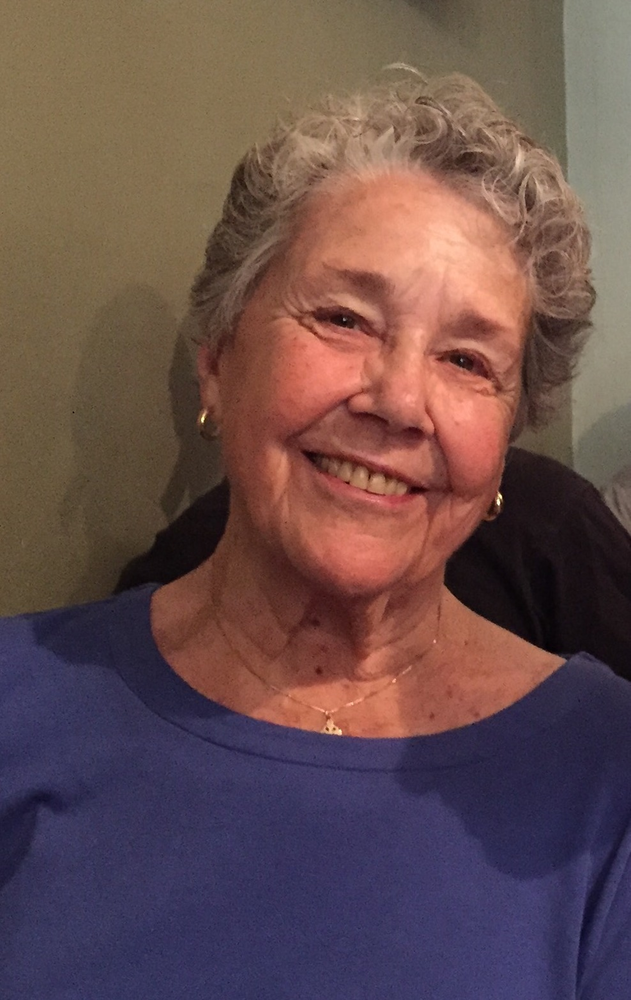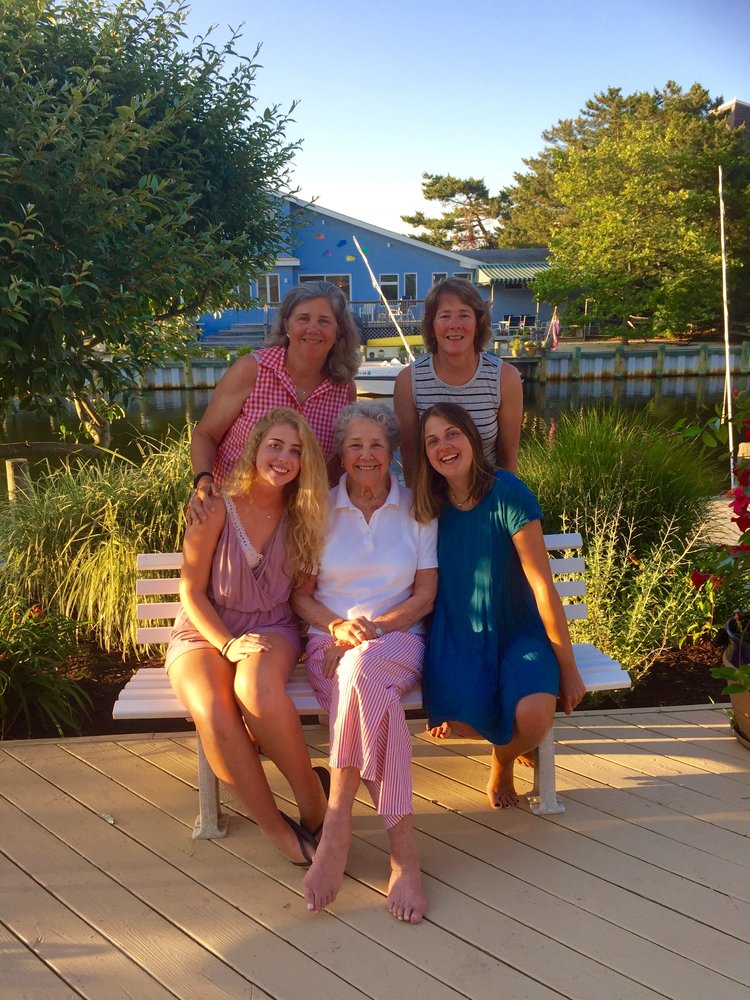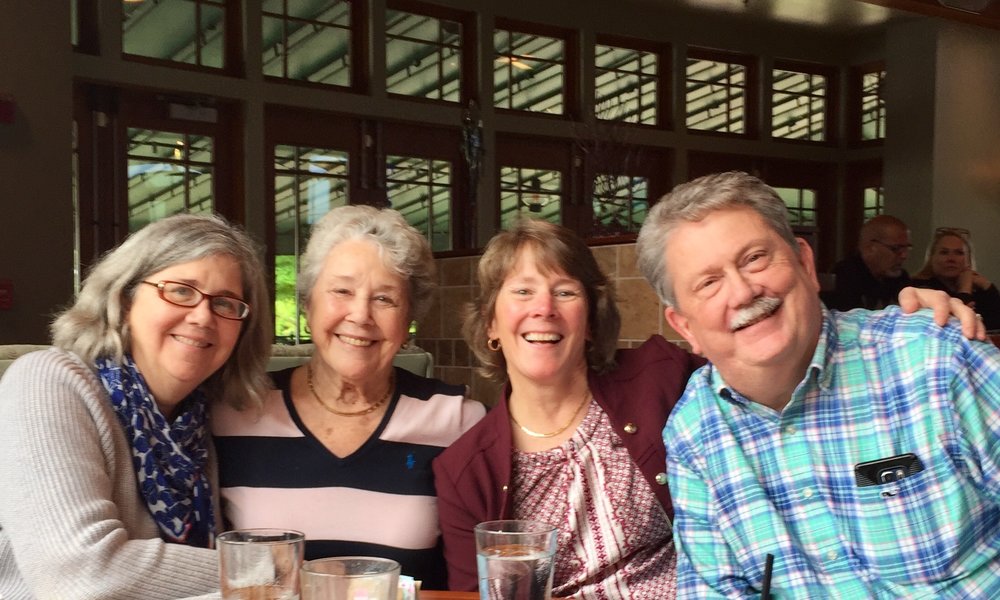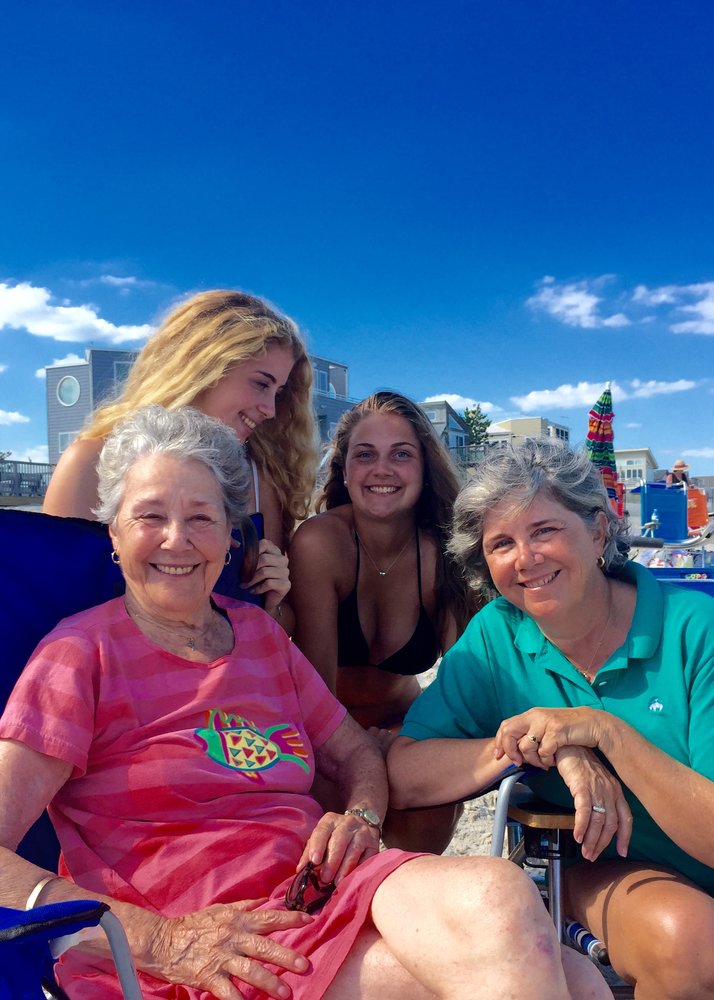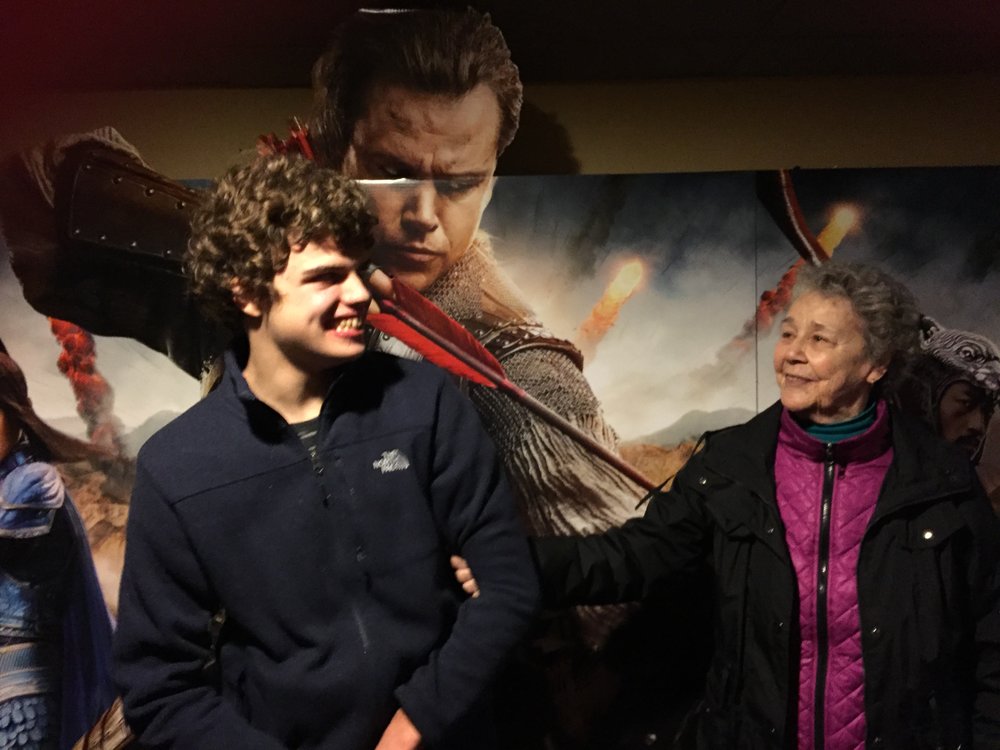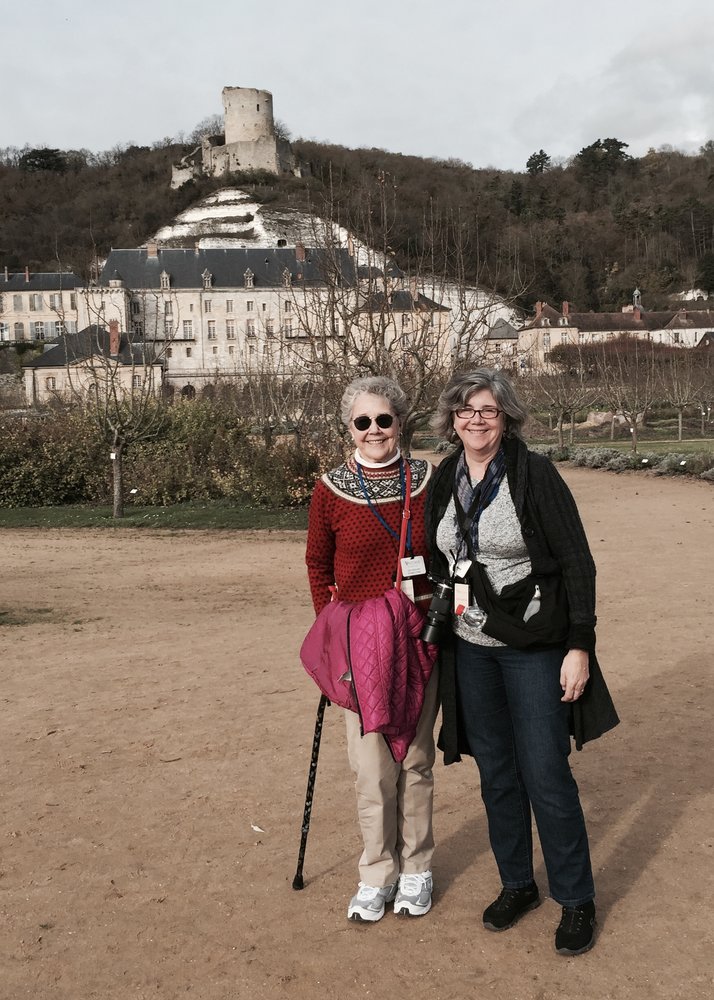 Obituary of Joan Boulden
Joan Schick Boulden of Spring House Estates, Lower Gwnyedd, PA died suddenly on July 2nd, 2017. She was 85.
Born in Philadelphia, PA, she was the daughter of the late Carl William and Cecelia Mawson Schick.
Mrs. Boulden graduated from Mount Mercy Academy, Pittsburgh, PA and received a BA in Sociology from the University of Pennsylvania. Mrs. Boulden retired from ARCO as the Corporate Employee Transportation Administrator and was very proud of her work setting up ARCO's ride-share program.
She is survived by her three children, Marc (Mary Beth) of Ardmore, PA, Jane Boulden of Jenkintown, PA, and Anne Johnson (Chuck) of Glenwood, MD; four grandchildren, Emma, Caroline, Sarah and Cary; her sister, Susan Witty of Mount Laurel, NJ.
Mrs. Boulden enjoyed summers on Long Beach Island with her children and grandchildren. She was active in the Questers and enjoyed volunteering at the Pearl S. Buck House. Mrs. Boulden loved traveling to Europe and Canada with her family and friends. She also loved her Scotties and Siamese kitties.
A memorial service will be held 2:00 p.m. on Wednesday, July, 26 at Grace Presbyterian Church, 444 York Road, Jenkintown, PA 19046.
In lieu of flowers, memorial contributions can be made in Joan's memory to Woods Services, Routes 413 & 213, P.O. Box 36, Langhorne, PA 19047 where her grandson resides or Siamese Cat Rescue Center, 366 Meander Run Road, Locust Dale, VA 22948.