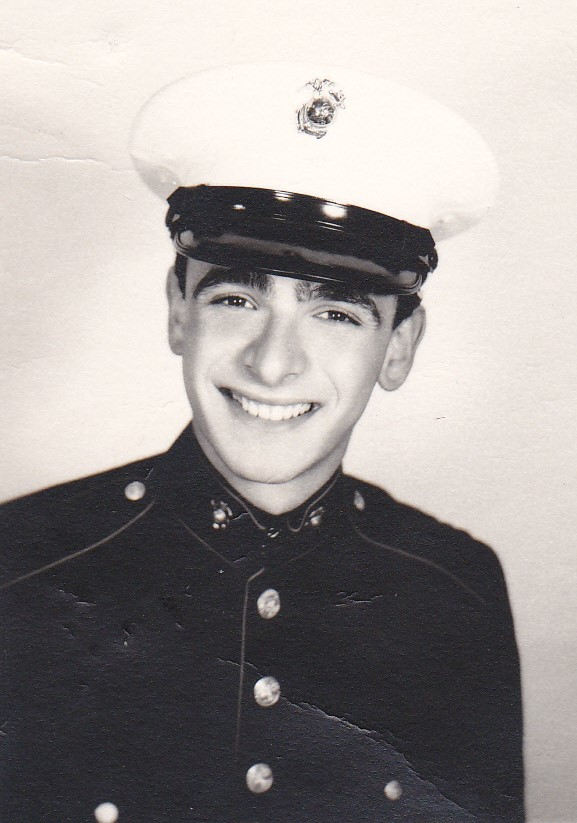 Obituary of Julius Manni
Julius Thomas Manni, age 78, of Philadelphia died on June 25, 2017.
Born in Philadelphia, he was the son of the late Lawrence Manni and the late Viola Ceresani Manni.
He is survived by his loving children and their spouses: Barbara Ann and Eric Hertert, Susan and Joseph Reca, Larry "Butchie" and Mary Manni, Christopher Manni, Linda and Timothy Schlupp, Lisa Manni, Jennifer and David Himiles; by his brother, John Manni; and by 14 grandchildren and 3 great-grandchildren.
Funeral Mass will be celebrated at 10:30 AM on Thursday, June 29, 2017, St. Katherine of Siena Church, 9700 Frankford Avenue, Philadelphia, where relatives and friends will be received from 9:30 – 10:20 AM. Interment will be in Holy Sepulchre Cemetery.
In lieu of flowers, memorial contributions may be sent to American Heart Association, P. O Box 15120, Chicago, IL 60693 (www.heart.org) or to St. Mary Medical Foundation, One Summit Square, Suite 300, 1717 Langhorne-Newtown Road, Langhorne, PA 19047 (www.stmaryhealthcare.org)