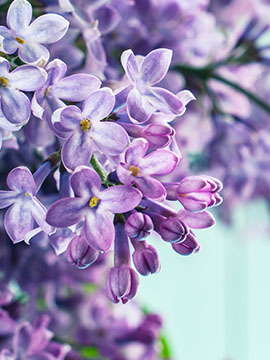 Obituary of Gary Brown
Gary Jame Brown, age 57, of Wayne, PA passed away Saturday, April 10, 2010. Gary was a loving and devoted husband to his late wife Susan who recently passed away after a 12 year battle with breast cancer. He is survived by his son and his wife; Russell S. and Rebecca Hartman, by his daughter and her fianc; Crystal M. Brown and Daryl McCraw, by his brothers; Harry D. Brown, III, Richard D. Brown and Bernard F. Brown and their families.
Gary received a Bachelors Degree in Electrical Engineering from the University of Virginia Tech. He went on to work for Honeywell and later became Engineering Manager of Hardware Development. He achieved the highest honor held which is the C300 corporate technical award in 2007, and recently celebrated his 30 year anniversary with the company.
Gary was an active member of Wayne Presbyterian Church, participating in teaching youth Sunday school, bible studies group and local mission work. His other interests included: scale model trains, NASCAR racing, hiking and fishing.
A service of the Celebration of Gary's life will be held on Friday, April 16, 2010 at 11:00 a.m. at the Wayne Presbyterian Church, 125 East Lancaster Avenue, Wayne, PA, where his viewing will be held from 9:00 -11:00 AM. Relatives and friends will be received after the service. Burial in Valley Forge Memorial Gardens will be private. Memorial contributions may be sent to Mission Outreach Program of Wayne Presbyterian Church, 125 E. Lancaster Avenue, Wayne, PA 19087.