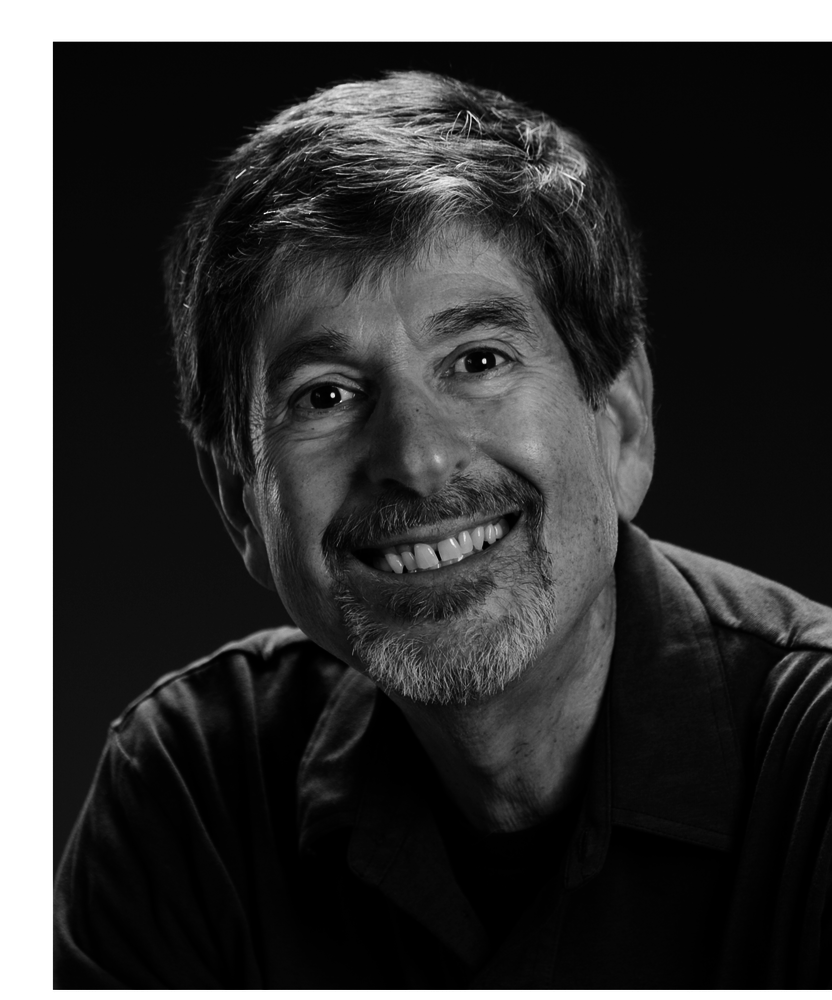 Obituary of Robert Forman
Robert S. Forman, age 77, of Glenside died on August 8, 2017. He was the beloved husband of Susan Forman. A graduate of Drexel and the University of Pennsylvania, Bob was an electrical engineer for over 35 years. A theatergoer and actor, he worked in retirement for the Standardized Patient Program at Jefferson University, where he played the part of patient to aspiring doctors. He was also an avid Phillies/Eagles fan, and enjoyed traveling.
He is survived by his children Richard Forman and Judi Forman (Tom Dalton); by his sister, Carole Weiss (Gil); one grandchild; and two nephews.
A memorial service will be held 11:00 AM on Sat., August 12, Helweg & Rowland Funeral Home, 1059 Old York Rd, Abington, PA. Interment private.
In lieu of flowers, memorial contributions may be made to the Free Library of Philadelphia, at freelibrary.formstack.com/forms/donate.