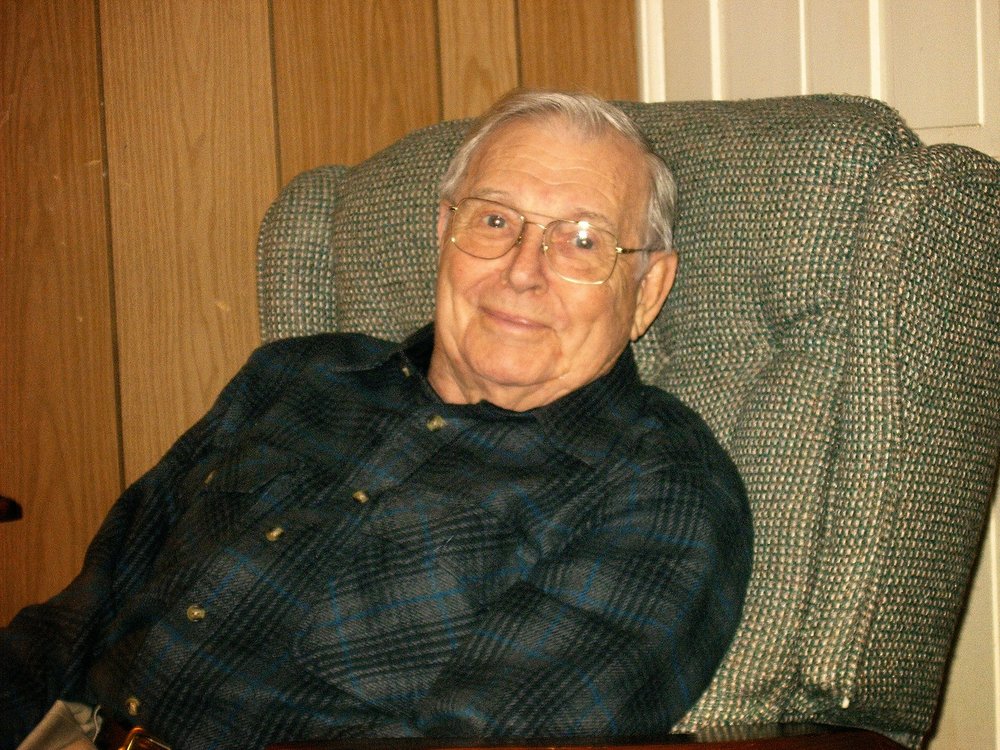 Obituary of Franklin Mahoney
Franklin A. Mahoney, 95, passed peacefully on Tuesday, August 8, 2017. He was the devoted husband of 73 years to Betty Mahoney, who preceded him in death by just four days. He was a former resident of Elkins Park and attended Abington High School.
Born in Abington, he was the son of the late John Mahoney and Emma (Barker) Mahoney.
Franklin served as a Sergeant in the 713 Armored Flame Throwers (U.S. Army) during World War II and his efforts were honored with a Good Conduct Metal.
He is survived by his daughter, Bette Jean Mahoney-Turner; a sister, Jean Martin; two grandchildren and five great-grandchildren. A brother, Wayne Mahoney, preceded him in death.
Franklin enjoyed golf and gardening, and was a member of the Elkins Park Presbyterian Church for 71 years.
Funeral service will be held at 11:00 am on Thursday, August 10, 2017, at Helweg & Rowland Funeral Home, 1059 Old York Road, Abington PA, where friends will be received from 10:00 until the time of service. Interment will be in Whitemarsh Memorial Park.