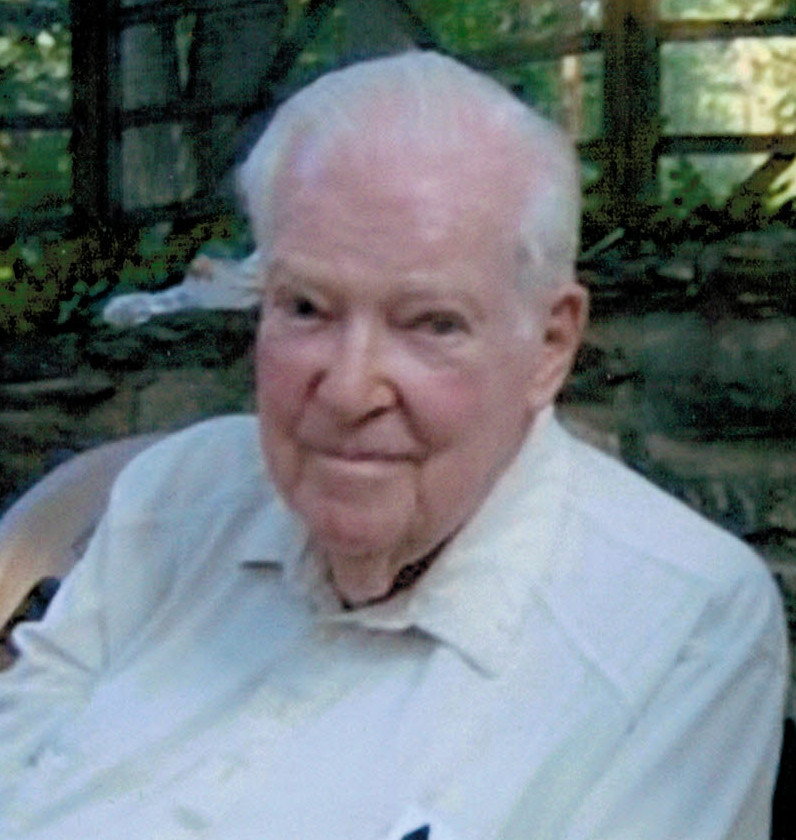 Obituary of Wallace McCune, M.D.
WALLACE GILFILLAN McCUNE, M.D., age 98, a resident of Fort Washington for 52 years, died on April 28, 2017. He was the devoted husband of the late Fay Gaugler McCune for 60 years.
Born in Canonsburg, PA, he was the son of the late James Patterson McCune and the late Lyda Hammond.
Wally graduated from Washington & Jefferson College and the University of Chicago Medical School. Dr. McCune practiced Internal Medicine for 53 years, on the staff at Germantown Hospital, where he served as Chairman of Medicine and was also on the staff at Chestnut Hill Hospital. Dr. McCune was a Clinical Professor of Medicine at Temple University School of Medicine.
During World War II, he served as a medical officer with a Navy PT Boat Squadron with the rank of Lieutenant.
Dr. McCune was a member of the Philadelphia County Medical Society, where he served a term as President. He was also a member of the Pennsylvania Medical Society, College of Physicians and Pastorius Club.
He is survived by his loving children and their spouses; Elizabeth L. McCune and her spouse James A. Wolters of Philadelphia, PA and William McCune, IV and his spouse Susan E. McCune of Oreland, PA and by three grandchildren; James "Buck" Wolters, Andrew W. McCune and Thomas A. McCune.
Funeral service will be held at 10:00 AM on Saturday, May 6, 2017, Helweg & Rowland Funeral Home, 1059 Old York Road, Abington, PA. Relatives and friends will be received from 9:00 AM until the time of the service. Interment will be private. In lieu of flowers, memorial contributions may be sent to Abington Health Foundation, 1200 Old York Road, Abington, PA 19001.